As a Forty Plusser, I often struggle with finding "my happy self". We've all been there. Sometimes it's a feeling of boredom and being stuck in our lives without knowing what to do. You know…One day she's here and the next day she's gone! Can't wait for her to stay a little longer 😔Hey you guys, I think when it's dark for so long it's hard to remember the light. But it's also easy to magnify it in your memory. No one is ever completely fully joyful for very long. It's fleeting, but it will happen again for you. Little steps are how you get there. A little less dark for a little longer each time and with patience and help it will come back to you.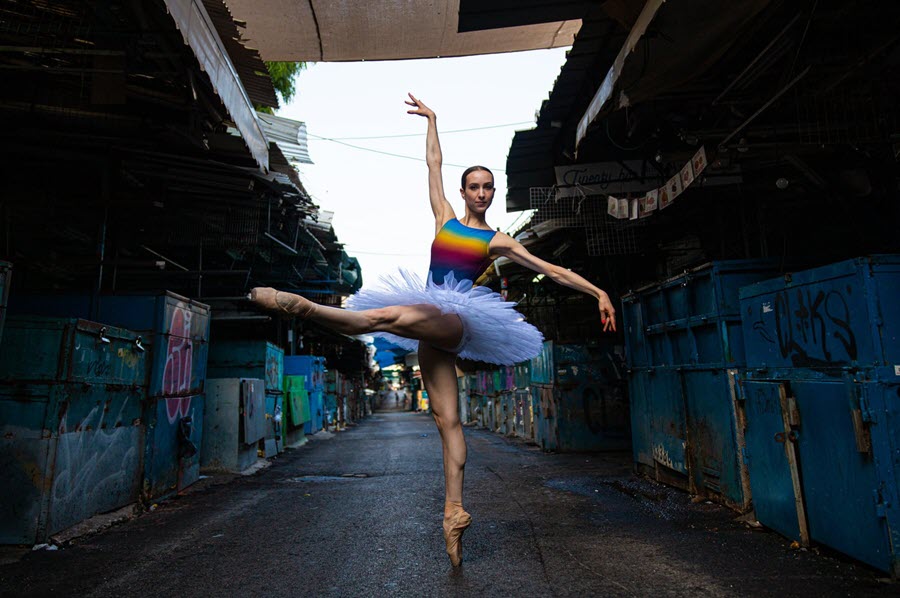 I was just asking myself today…What happened to ME – as the person I was… my glow is gone… BUT I will get it back. After years of struggling, I'm finally getting back to my old self. I never thought it would happen. (Hope everyone else finds their happy self…).
Maybe, somewhere along our journey, we started to care more about what others think than showing the world who we are and what gifts we have to share. If you're always starting from how you want to be perceived, you'll always feel like your light's been dimmed. Starting from how you want to be remembered will make you feel invincible. Also… When you look at your own life, maybe you're thinking about how time has gone by so quickly and you have no idea how you got to where you are at. You might begin to feel sad because you've drifted so far from where you wanted to be at your age. Life was much more difficult than you expected it to be, so you just settled and decided to accept that this is just how life is. Chances are you are unhappy because of the routine. Simply put, you're bored but at the same time, maybe you're a little afraid of trying something new. Whatever the case may be, bringing yourself out of your comfort zone as much as possible can result in a much more satisfying life.
I'm working on getting my Happy Me back! I'm cutting off a lot of people and things holding me back and making boundaries! Boundaries – I know that the manipulating ones cannot penetrate… I am not being secretive, just private! So much of our privacy has been eroded. I do miss sharing myself with others but many use my information to abuse me. (narcissist in my life…)
Don't forget self love, loving yourself comes first. Meaning comes in our lives when we change our perspective about our hardships in a way that it improves our lives rather than bringing it down. Taking a moment to get yourself untangled from all the messy thoughts and emotions you experience can be just the thing you need to be happier.
Set your mind to it and you will become happy again. Start by looking yourself in the mirror each morning and telling yourself "I'm not perfect, but that's ok". Learning to have the courage to stay true to yourself is one of the keys to longer lasting happiness.
You will get it back! There's light at the end of the tunnel 💕You WILL get it back my friend and as tired as you feel right now, you will come back stronger than ever!